Swiss Allure
Franchise samenwerking
Swiss Allure is dé specialist in laser ontharen sinds 2016 in laser ontharen met inmiddels vele locaties door heel Nederland.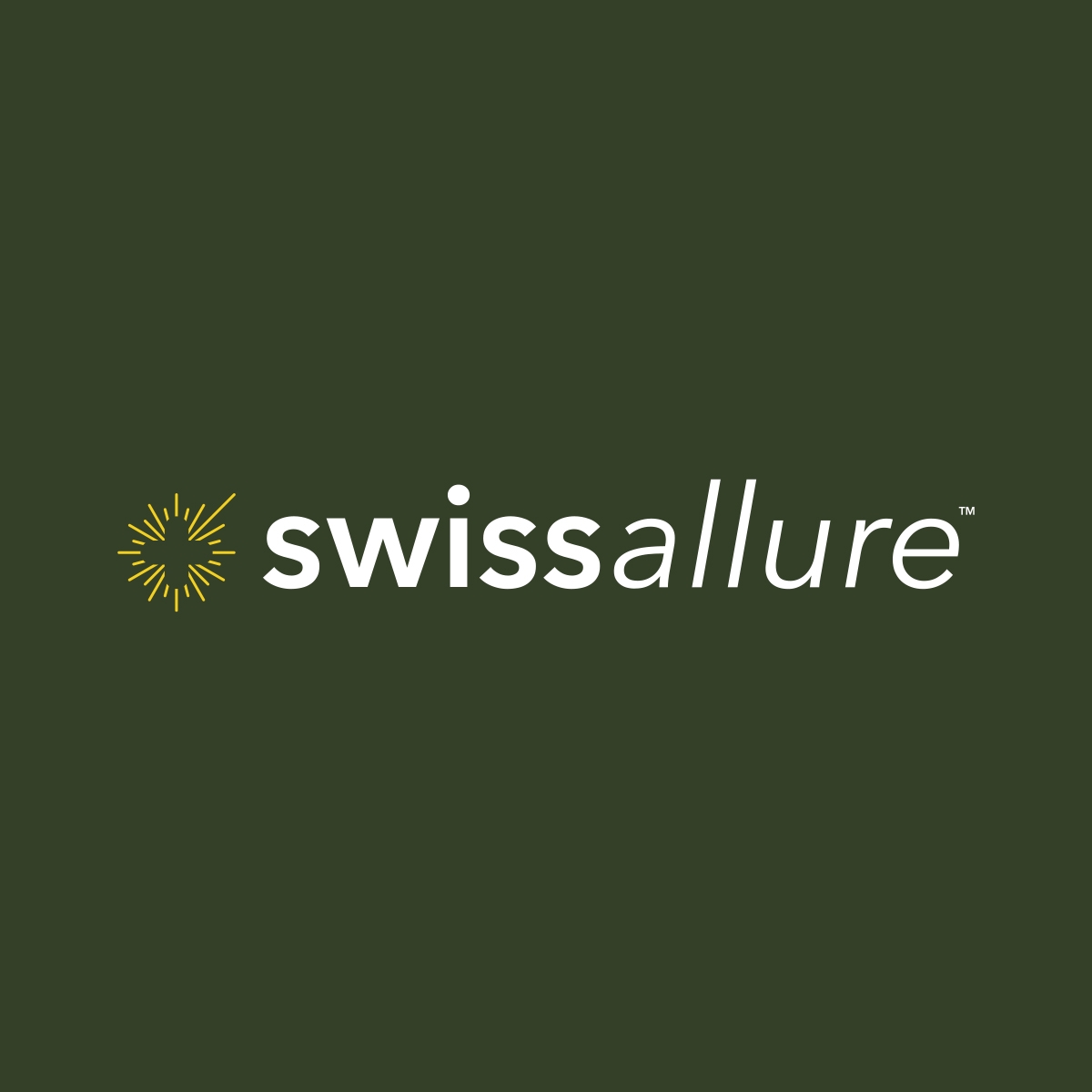 Franchise starten
Groei mee met Swiss Allure en geniet van de kennis en ervaringen die opgedaan zijn en maak een vliegende start. Bent u die ondernemer met passie die graag meedeelt in dit succes en wilt u meer weten over deze formule of de dienstverlening van De FranchiseAdviseur? Bel 085- 401 1699 of mail naar naomi@franchiseadviseur.nl  of laat uw gegevens achter via ons contactformulier. Wij nemen dan spoedig contact met u op.
Ons advies biedt vrijheid en focus tegelijk.
Met commitment en een vooruitziende blik willen we waardevol voor je zijn. Ben je benieuwd wat we voor jou kunnen betekenen? Aarzel niet om contact met ons op te nemen.
Van veranderende wetten tot inspirerende verhalen: we houden je op de hoogte van alles wat er in de franchisewereld speelt. Meld je aan voor onze nieuwsbrief en mis niets.