Baker's Dough
Franchiseformule Baker's Dough is een uniek en smaakvol concept, waarmee in 2017 is gestart: koekjesdeeg met heerlijke toppings als zoete verwennerij. Eventueel in combinatie met een bolletje ijs en vers fruit. Het concept is een succes. Tot voor kort was het  eigen koekjesdeeg alleen te verkrijgen in Rotterdam. Gezien de vele Cookie-Dough fans is het de hoogste tijd dat het koekjesdeeg van Baker's Dough door heel Nederland verkrijgbaar wordt.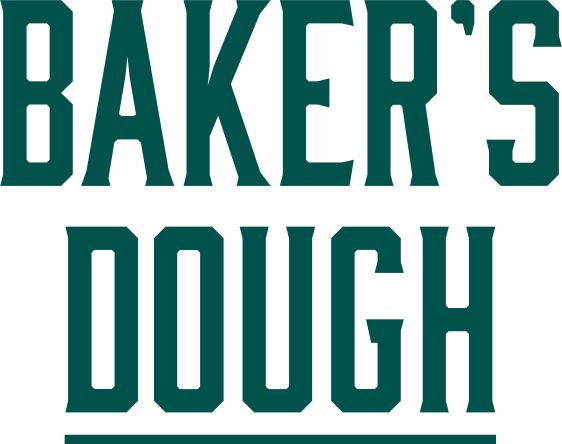 Hiervoor zijn wij op zoek naar enthousiaste ondernemers die een Baker's Dough vestiging willen starten. Door de exclusieve uitstraling van het merk en de smaakvolle bereidingswijze onderscheidt Baker's Dough zich van andere merken.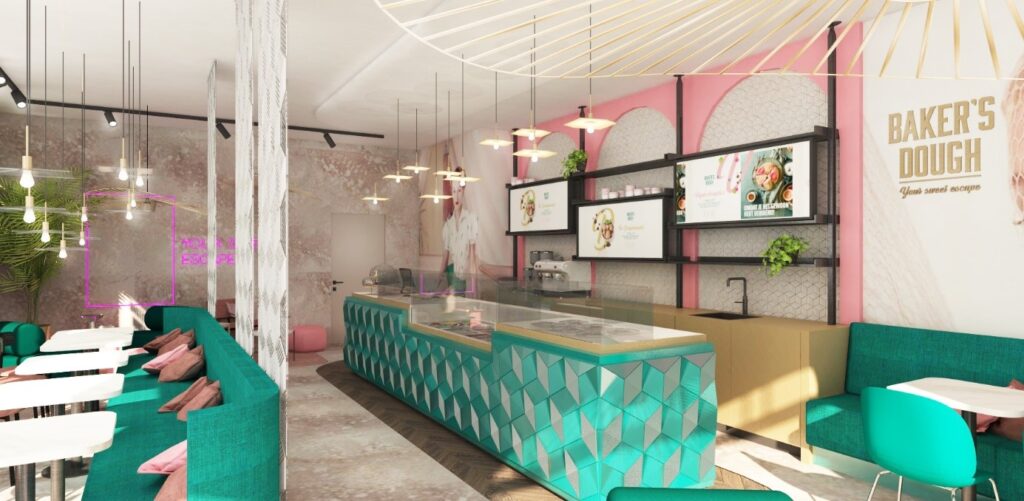 Franchise starten bij Baker's Dough
Ben je ondernemer met een passie voor horeca? Dan zijn wij op zoek naar jou. Bel voor meer informatie naar 085 – 401 1699 of vul ons contactformulier in. Wij vertellen je graag alles over de vele mogelijkheden die deze formule aan ondernemers van Baker's Dough biedt. Je kunt ook een mail sturen naar naomi@franchiseadviseur.nl
Kijk voor een sfeerimpressie gerust eens op de social-media kanalen van deze franchiseformule of vraag de informatiefolder aan.
Ons advies biedt vrijheid en focus tegelijk.
Met commitment en een vooruitziende blik willen we waardevol voor je zijn. Ben je benieuwd wat we voor jou kunnen betekenen? Aarzel niet om contact met ons op te nemen.
Van veranderende wetten tot inspirerende verhalen: we houden je op de hoogte van alles wat er in de franchisewereld speelt. Meld je aan voor onze nieuwsbrief en mis niets.